Mijn reis/My journey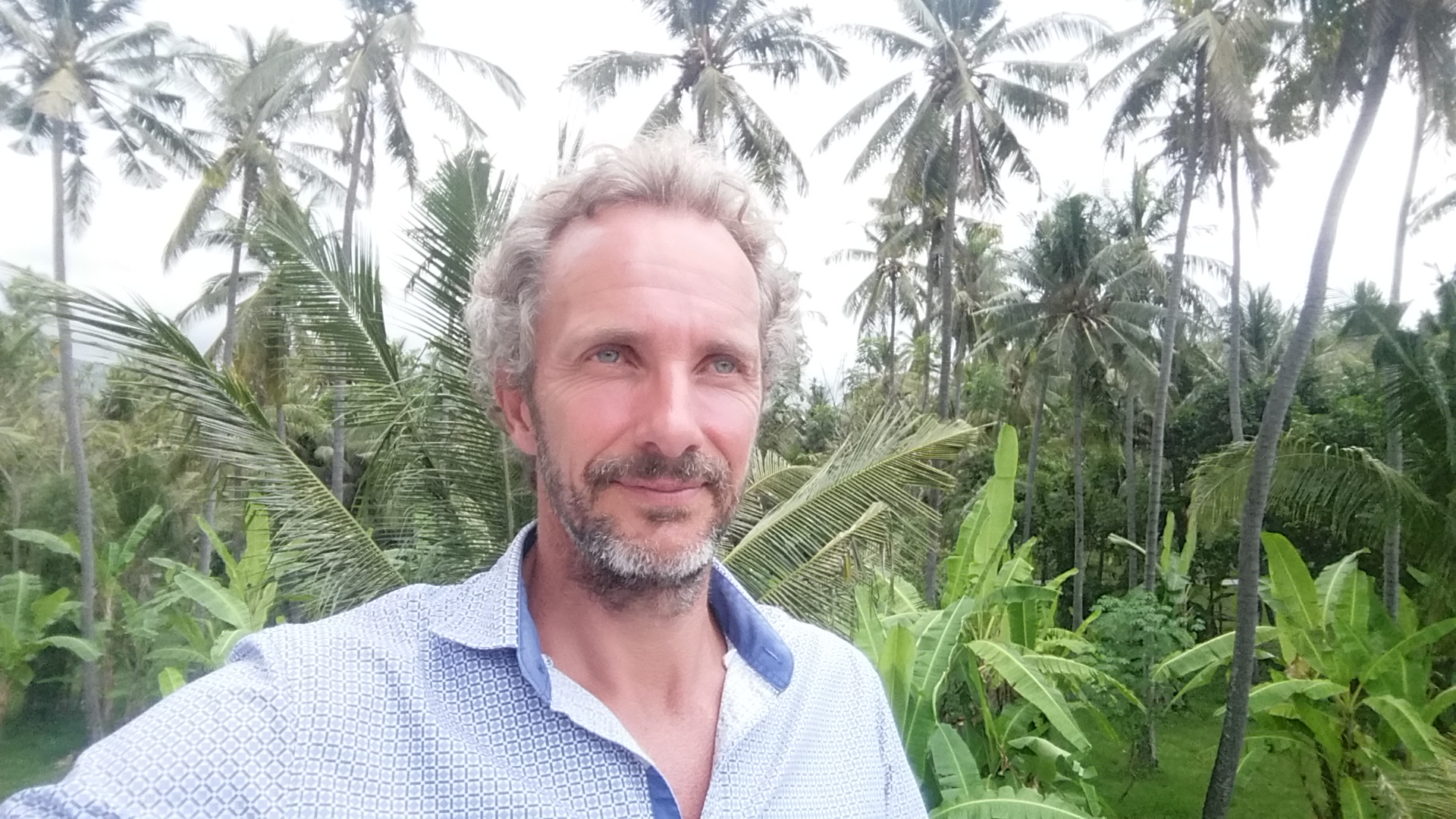 Mijn naam is Eric Steegers.
Van origine heb ik een economische achtergrond (HEAO) en heb ik stap voor stap de overgang gemaakt naar het werk van businesscoach, na gewerkt te hebben in het bedrijfsleven, KvK en als lifecoach. Ook is het mogelijk om workshops te volgen.

In mijn zoektocht naar 'waarheid', ontdekte ik op een bepaald moment dat er alleen NU is en niets anders dan dat.
Als je durft los te laten, is alles mogelijk. Door te zijn. De natuur en muziek zijn mijn grote inspiratiebronnen.

Welkom!
My name is Eric Steegers. Original I have an economical background and did I make the transformation to the work of businesscoaching, after working in companies, Chamber of Commerce and as a lifecoach. It is also possible to have a workshop.
In my search of 'truth' I discovered at a certain moment that there's only now and nothing else.
If you have the courage to let go, everything is possible. By being. Nature and music are my inspirations.

Welcome!
'Imagination is more important than knowledge.' (Albert Einstein)